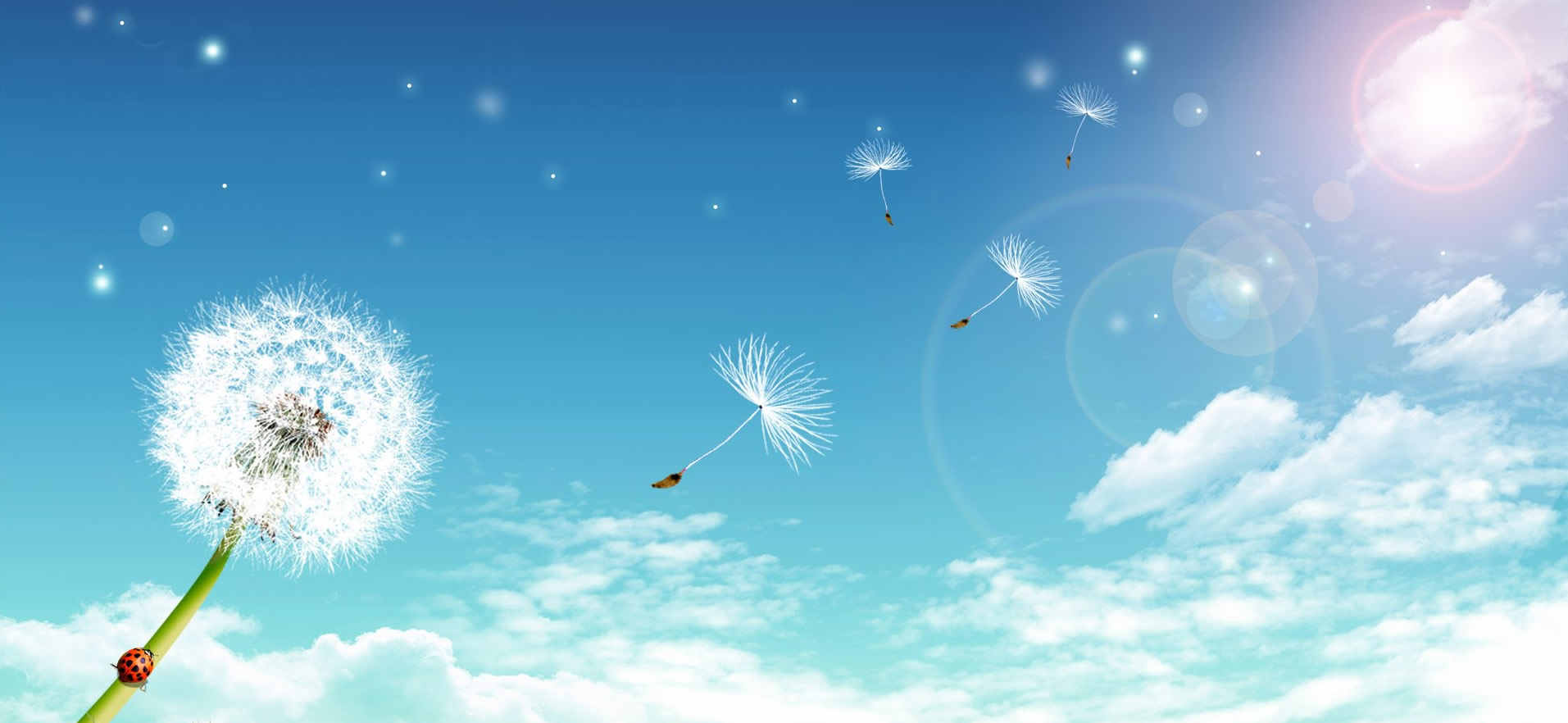 On December 12, 2016 the director and one of the founders of the Business Women's Association Vaida Balčiūnienė, who had been in charge since establishment of the organization in the end of 2015, handed the management over to Rima Ingstad, her peer founder and member of the board.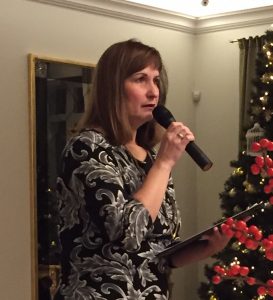 The change was announced during the Christmas event of the Association, with presence of around 40 members. Passing the management on, Vaida Balčiūnienė said: "I believe that in organizations like our association, the rotation of management is necessary. Each of us is unique – by her skills, mindset and gained individual experience… And I truly believe that Rima's organizational skills, contacts with various Lithuanian and foreign organizations is exactly what will help The Business Women's Association grow further and achieve its goals."
Although the first year was nothing but easy, yet interesting it was indeed! It was time when we were learning – to stand up, to make first steps, to speak up, to get to know the world around us and to try understanding our place in it.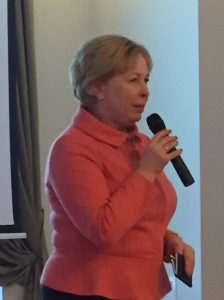 The founder of the Association and the chairwoman of the Board dr. Dalia Foigt-Norvaišienė on behalf of all members thanked Mrs Vaida Balčiūnienė for what has been accomplished and expressed her belief that the second year of the existence of Association will be even more interesting.
The plans for 2017 include strengthening contacts with various Lithuanian state institutions, establishing cooperation with other non-governmental organizations which encourage entrepreneurship, developing and maintaining partnership with similar business women's organizations abroad. According to dr. D.Foigt-Norvaišienė, all this will be done in order to assist the members of association to develop business, dicover new successful business development directions and markets, overcome everyday challenges…Moreover, the association will strive to improve business image in general and raise awareness of our organization's goals, mission and vision.
The Board sets ambitious goals to the new director: increase public awareness of organization, establish effective relations with media channels, encourage communication among members as well as unite broader community of businesswomen, support their cooperation, seek for funding of association in order to gain wider possibilities for achieving organizational goals.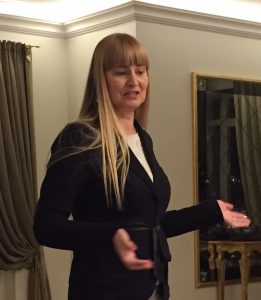 The newly appointed director Rima Ingstad said: "I have a lot of will and energy to do the work for the association. Although the role of Director of Association is a significant professional and personal challenge for me, I will contribute with all my skills, knowledge and contacts to persuade businesswomen it is worth participating in the activity of association.
Both the newly appointed Director of the Business Women's Association Rima Ingstad and the Board expect members to actively contribute to the organizational activity during the next year – participation in work groups, proposing new activity forms, ideas on how to develop member-to-member support and incourage women and youth enterpreneurship in general.
We wish all members of the Business Women's Association a lot of new ideas, meaningful work and success in business for 2017! Have a warm and cozy festive season!